Did you ever wonder what it would be like to buy a new home? What is the process? How hard is it really to own a home? Let this guide help you understand the process a little better.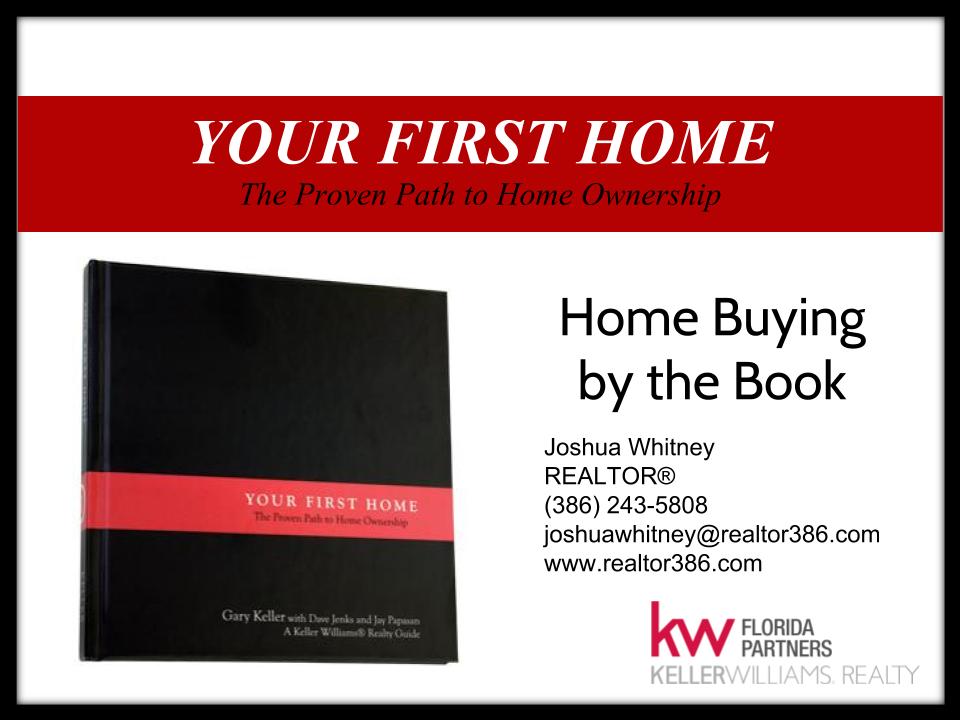 Whether you choose REALTOR386 as your REALTOR® or not we encourage you to read this! Understand the process so you can save yourself some time and possibly some money (from mistakes) before purchasing a home.
Good luck on your journey!