So, as a REALTOR® I do a lot of social marketing and networking. Along the way I happen to meet people that stand out to me either through their photos, their DM's or personal presence online.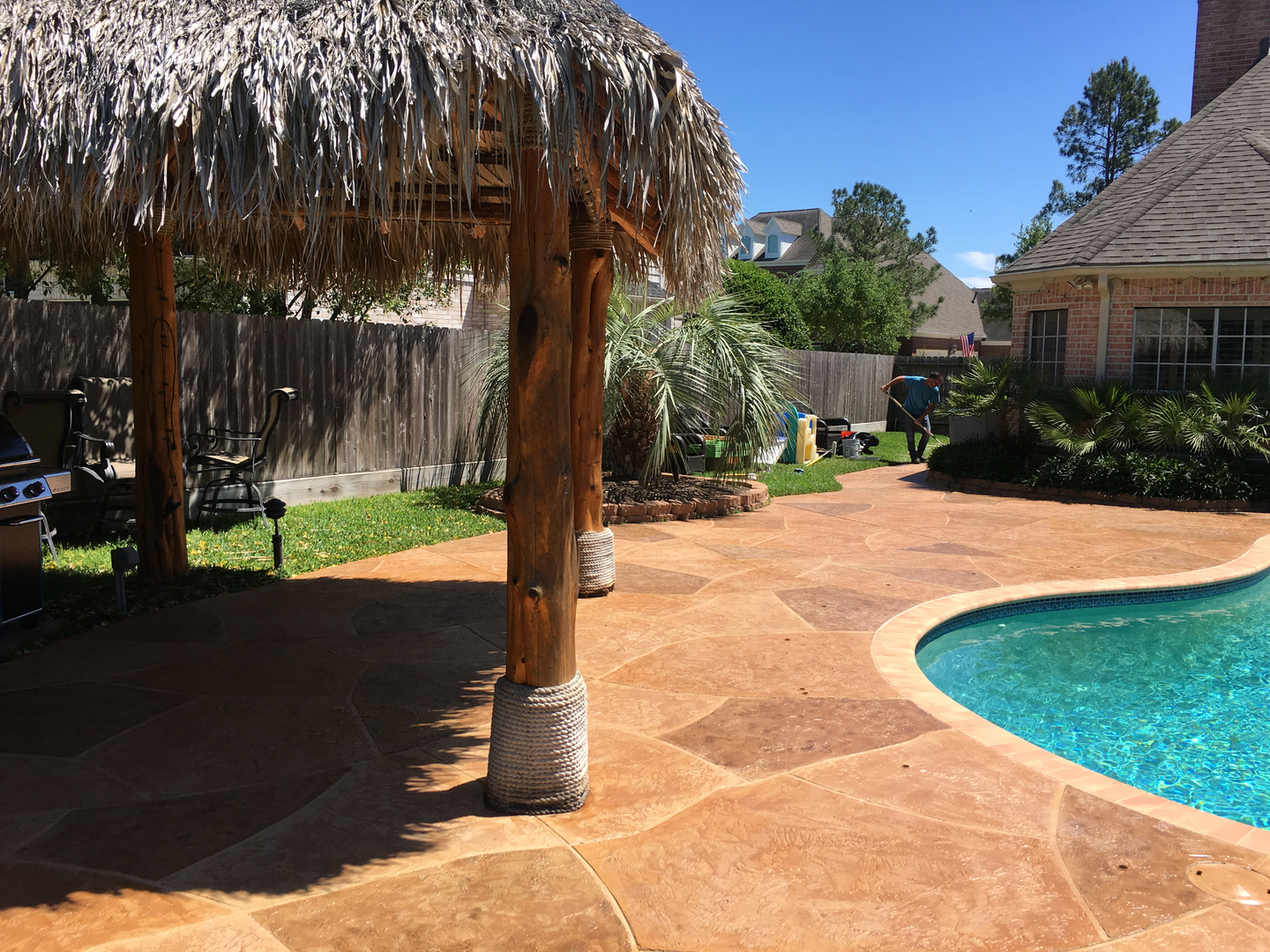 I was on instagram the other day and someone from Concrete Coatings of Daytona | @daytonaconcrete, reached out to me and liked one of my photos and gave me a very nice compliment.
As I do with all contacts I meet online, I responded graciously. And left it at that. Well something about this companies generosity stood out to me, so I did a little research on them. I talked with a few people that had dealings with them.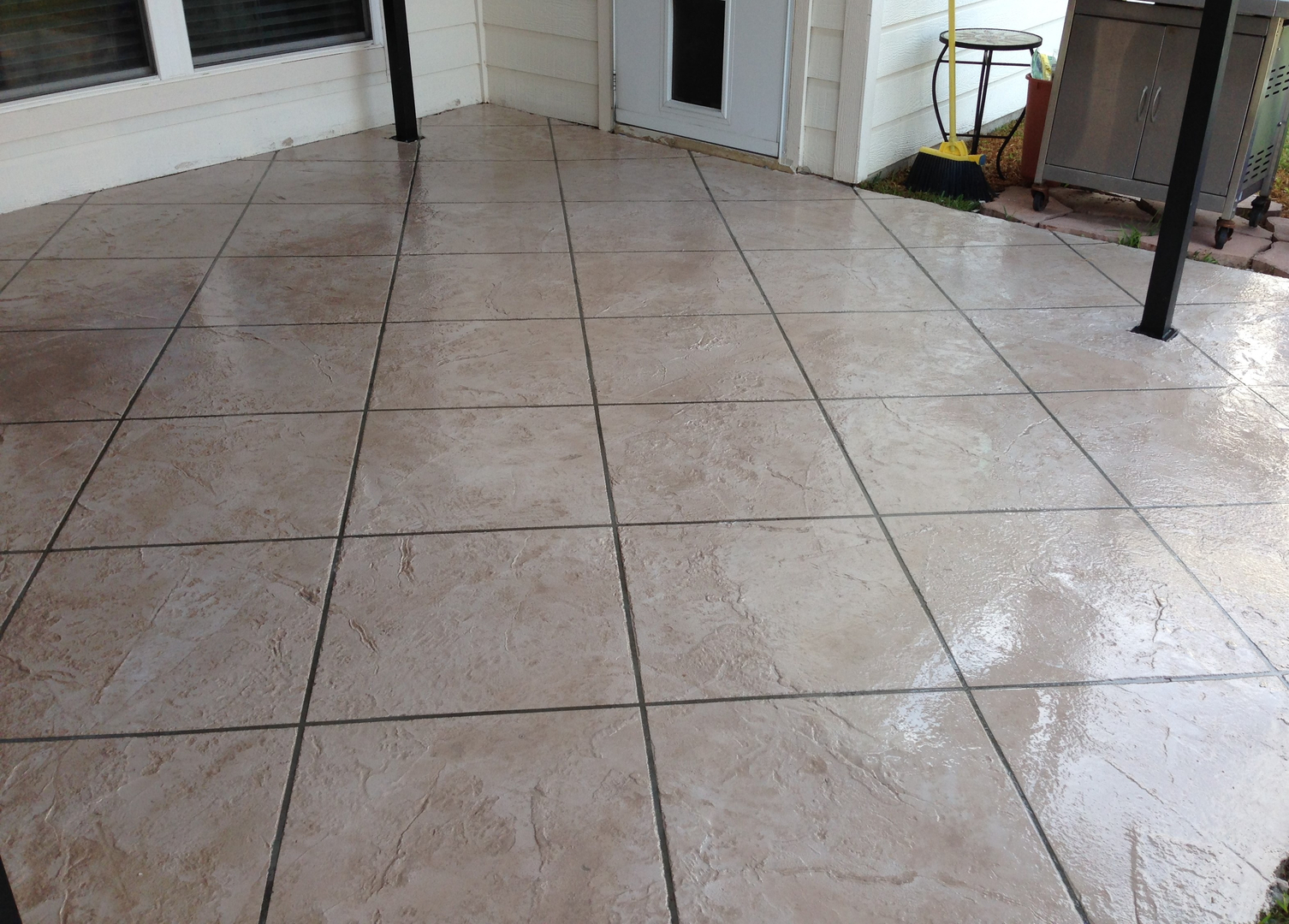 And it came to my attention that not only does this company do amazing work as you can see from the photos, but Tracey apparentely has a personality and work ethic that his clients absolutely love!
This is from one their clients:
"Tracey is one of the nicest people I have ever had the pleasure of working with. He was very understanding, hard working, kind, and easy going, plus our deck looks great and is holding up very well. He resurfaced our neighborhood pool's deck and did an excellent job." Katie S

You might want to check them out on Facebook or their website www.proconcretecoatings.com. Give them a look before hiring someone else and have a look at the photos and get a free estimate before settling on another company.
"Concrete Coatings of Daytona specializes in concrete overlays including stained concrete floors, stamped concrete, epoxy garage floor coatings, concrete sealing, metallic stains, stencil and custom designs. Concrete coatings are a great alternative to tile, stone and wood as they are budget-friendly, great for homes with pets, and easy to clean and maintain."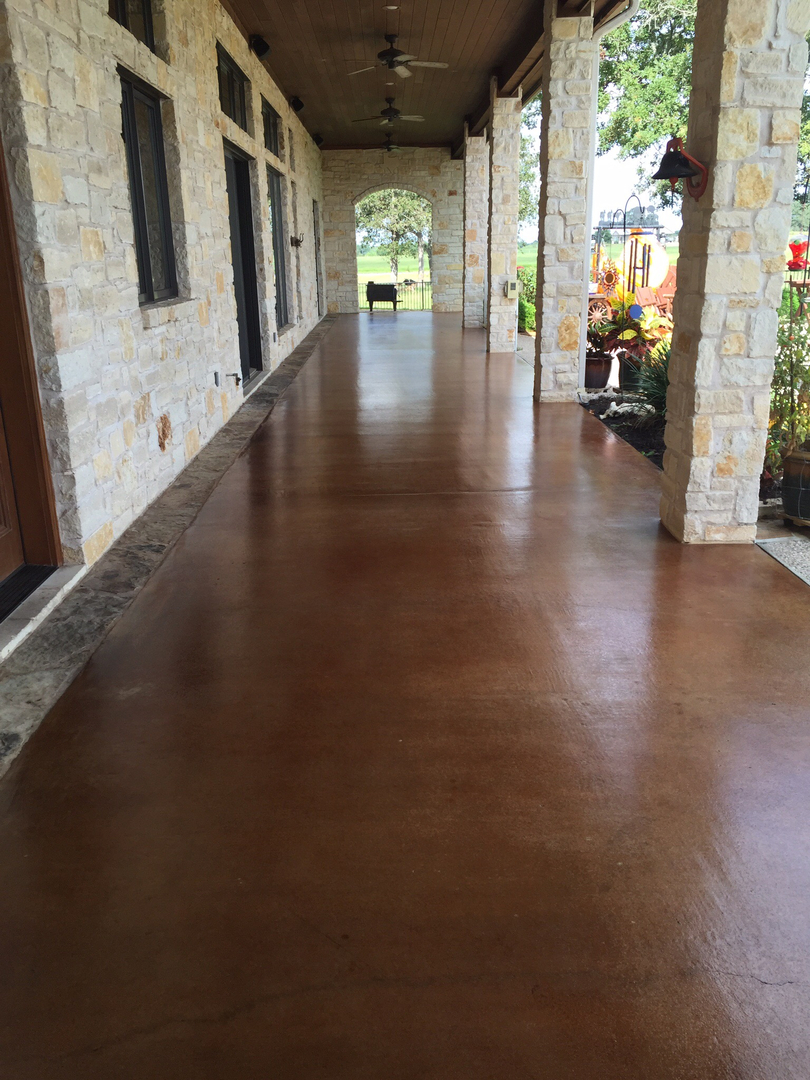 Concrete Coatings of Daytona offer free estimates for interior, exterior, residential and commercial projects.